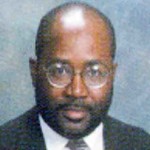 Greetings from Rev. Dr. James C. Thomas, President 
The Minnesota State Baptist Congress is the teaching arm of the Convention and it is our goal and purpose to provide a quality Christian Education program for our affiliate churches. As a convention and congress, we depend on churches and individuals to support the work of Minnesota Baptist. I ask each church to be faithful in meeting their commitment and remember our convention in your prayers.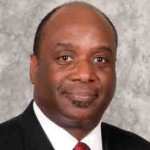 Greetings from Dr. Charles L. Gill, Congress Dean
We are excited that you have chosen to study, worship, and fellowship with us this week.  Armed with prayer, and studious preparation, our faculty is committed to teaching the people of God biblical and church topics, so they can teach others (2 Timothy 2:2) and improve the ministry we do for Christ on every level of ministry. While together this week, we seek to maximize every moment of this session to create a safe and nurturing environment where each of us can learn how to become better disciples of Jesus Christ. It will be some of your greatest moments in fellowship, worship, learning and growing in Christ.  Every blessing on you.